Counseling and Therapy Team
Most people who seek counseling do so because something in their life is just not quite right.  For some, sadness, worry, relationship issues, or life stress feels too big to manage alone.  Other people may need additional support moving through a challenging transition in life.  Therapy can be many things – support, new ideas, being challenged to grow, or a place to talk without feeling judged.
At Innovative Learning Professionals, we strive to help our clients to learn to live happy, fulfilling, and balanced lives.  Our clients come from many different backgrounds and struggle with a multitude of problems ranging from simple to very complex.  If you would like extra support, a new perspecive, new skills for your struggles, or further information about our services, please contact us.  We would love to hear from you.
"Life isn't about finding yourself. Life is about creating yourself." 
― George Bernard Shaw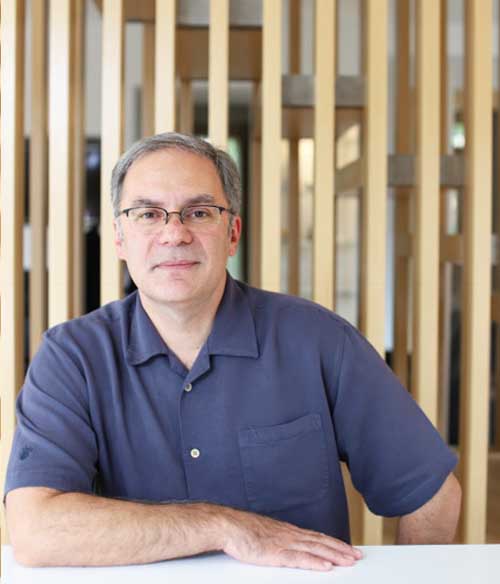 DAVID BEEMAN
Ph.D., Psychologist, Director of Assessment and Psychological Services.
David obtained his doctorate in psychology from Iowa State University in 1992 after completing his undergraduate work at the University of Notre Dame. He has been working in the field full time area since 1991. He has a strong background in assessment of children, adolescents, and adults including psychological, educational, emotional, cognitive, and perceptual aspects of psychological evaluations and neuropsychological screenings.
He holds a contract with Juvenile Court Services to conduct forensic psychological evaluations, and he supervisors the post-doctoral fellow who provides most of that direct service. In addition to administrative, supervisory, and assessment duties, he provides counseling services primarily to adolescents and adults.
He has a deep desire to maintain a quality standard of assessments, to develop treatment alternatives, and to recognize the need to address learning issues as related to an individual's functioning as a whole. David serves as the director of assessment and psychological services (including counseling, EEG Neurotherapy, and Cognitive Rehabilitation).
HAYDEN FINCH
Ph.D., Psychologist
Hayden earned a Bachelor's degree in psychology from Duke University in 2009 and completed her doctorate in clinical psychology at the University of Nebraska in 2014.  Her interest and experience is in helping clients first determine the origin of their struggles and then develop specific strategies to reach their personal goals, enhance the meaningfulness of their lives, and become the best possible version of themselves.  She relies primarily on cognitive-behavioral interventions (CBT) to treat adolescents and adults struggling with a variety of mental health conditions, including depression, anxiety, posttraumatic stress, and serious mental illnesses like schizophrenia and bipolar disorder. These interventions target a variety of life areas, including reducing the severity of psychological symptoms, improving relationships, engaging in meaningful recreational and leisure activities, increasing work productivity, and addressing any other life struggles. Additionally, she offers comprehensive mental health and diagnostic evaluations to clarify what might be causing problems and what strategies might prove most useful for ameliorating those problems.  Her overall goal is to empower clients to live a meaningful, purposeful life.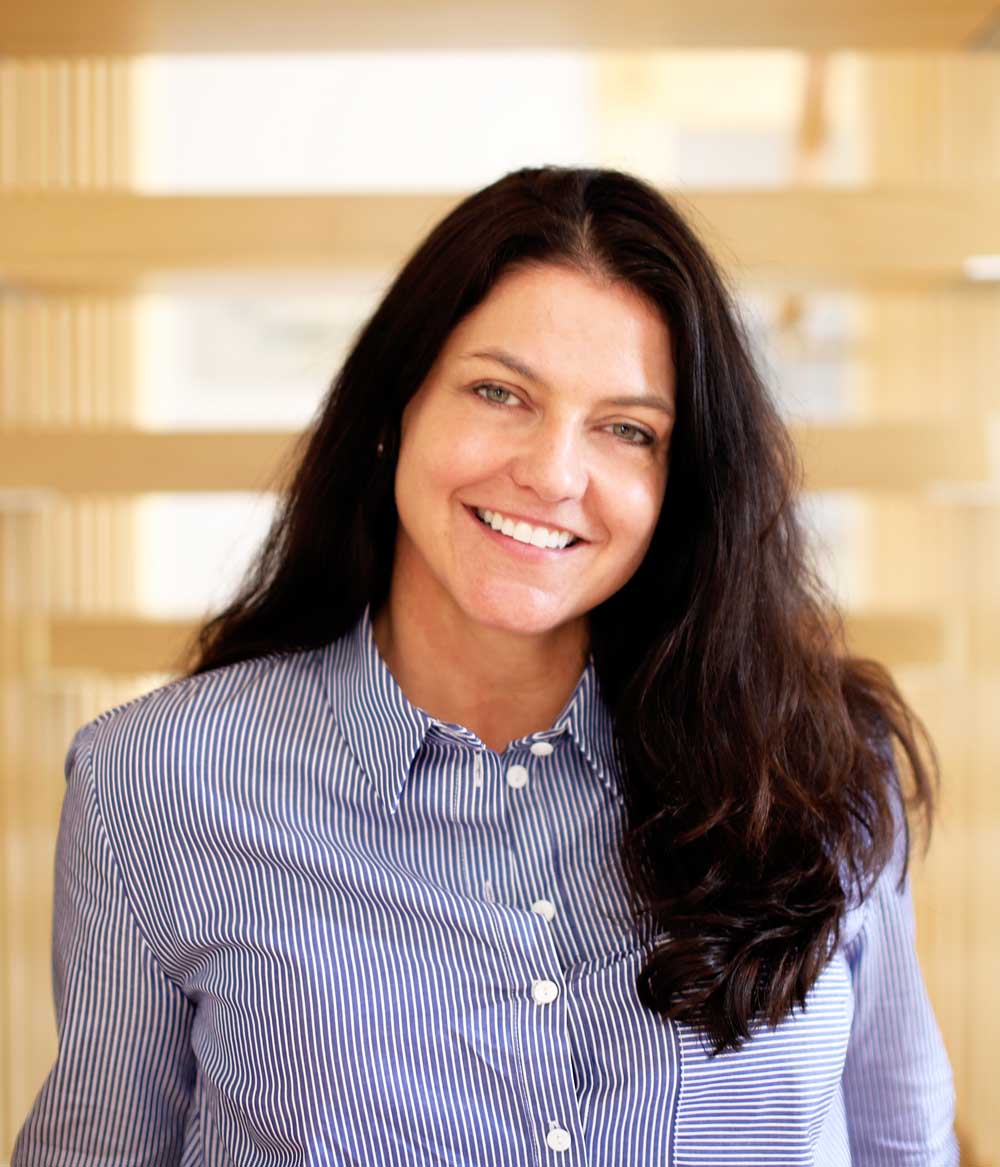 SUSAN SMITH HELKENN
LISW

Susan joined our practice in 2009 to add neurotherapy to her range of skills and treatment modalities. ILP was a good fit for Susan's unique range of practical and clinical experiences, having served adults and children in the mental health and medical field for over 15 years. Susan is certified as a Child Life Specialist, holds a Bachelor's degree in Psychology and Sociology-Anthropology from Nebraska Wesleyan University and a Master's in Social Work from the University of Iowa. Clinical interests include adjustment disorder, anxiety, depression, school related problems, relationship issues, grief/loss as well as medical trauma and stress. Susan strives to schedule new clients promptly and is accepting referrals for adults, adolescents, and children.