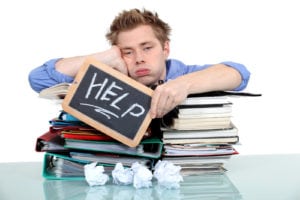 Innovative Learning Professionals, LC (I Learn), is a team of professionals combining experience and expertise to develop a unique learning center.
I LEARN is a center designed to assess, remediate, counsel, and facilitate an individual's learning to explore his unique learning styles, using personal strengths to overcome individual limitations. The center addresses the needs not only of school-aged children but also those of adults.
The programs at Innovative Learning focus on improving academic, perceptual, and cognitive skills through individualized programming to establish new foundations for learning.  Facilitators employ kinesthetic, visual-spatial, and multi-sensory approaches designed to improve internal control, attention, focus, perceptual and information processing, learning efficiency, and academic skills.
With a belief in learning "differences" rather than learning "disabilities," our program analyzes and uncovers the client's personal learning style and incorporates intellectual and creative "strengths" to overcome "weaknesses."  The possibilities for personal and academic growth are enormous!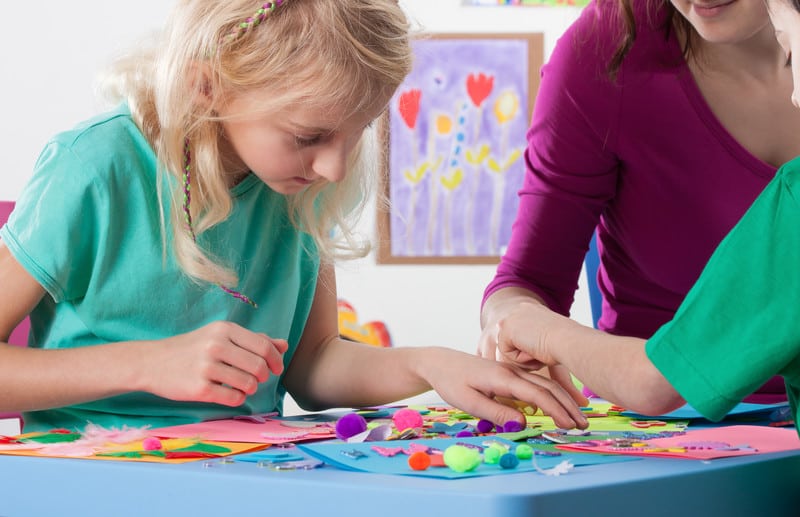 "True teachers are those who use themselves as bridges over which they invite their students to cross; then, having facilitated their crossing, joyfully collapse, encouraging them to create their
own." 
― Nikos Kazantzakis
"Education is the kindling of a flame, not the filling of a vessel." 
― Socrates