Ph.D., Psychologist, Clinical Director.
David obtained his doctorate in psychology from Iowa State University in 1992 after completing his undergraduate work at the University of Notre Dame. He has been working in the field full time since 1990. In addition to administrative, supervisory, and assessment duties, he provides counseling services primarily to adolescents and adults. He is experienced in the treatment of a wide range of conditions, including but not limited to ADHD, behavior disorders, depression, anxiety, trauma, grief/loss, and school problems. 
Dr. Beeman has a strong background in assessment of children, adolescents, and adults including psychological, educational, emotional, cognitive, and perceptual aspects of psychological evaluations and neuropsychological screenings. He has expertise in evaluations of ADHD and learning. He holds a contract with Juvenile Court Services to conduct forensic psychological evaluations. He also conducts evaluations for the Department of Human Services. 
He has a deep desire to maintain a quality standard of assessments, to develop treatment alternatives, and to recognize the need to address learning issues as related to an individual's functioning as a whole. David serves as the director of assessment and psychological services (including counseling, EEG Neurotherapy, and Cognitive Rehabilitation). He views a psychological assessment as an opportunity to understand an individual's strengths and weaknesses in the context of their life so as to intervene in a meaningful way. He views the quality of counseling as starting with the quality of the relationship that is built. He has a strong belief in an individual's ability to meet their lives in a fulfilling, values-driven way. 
---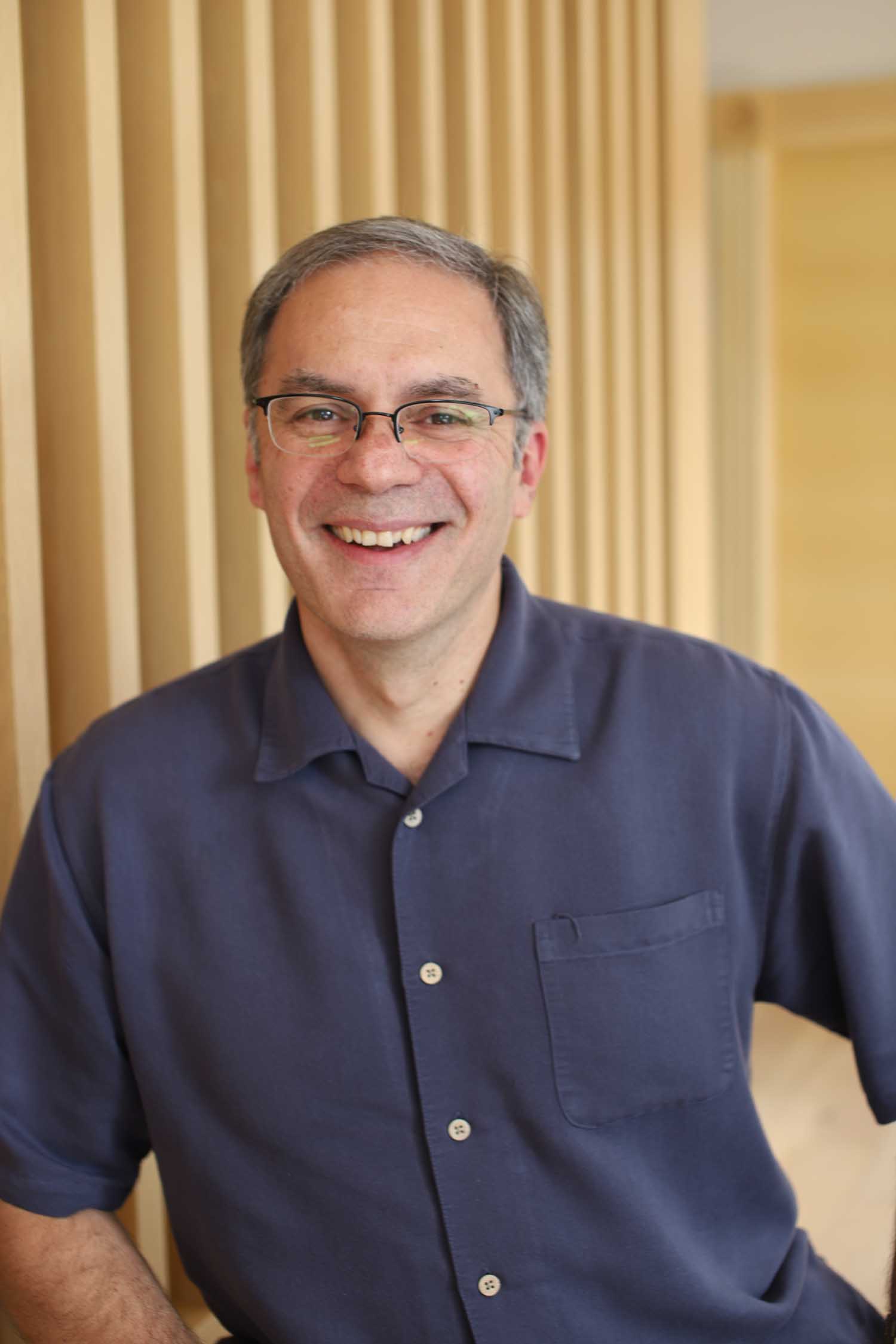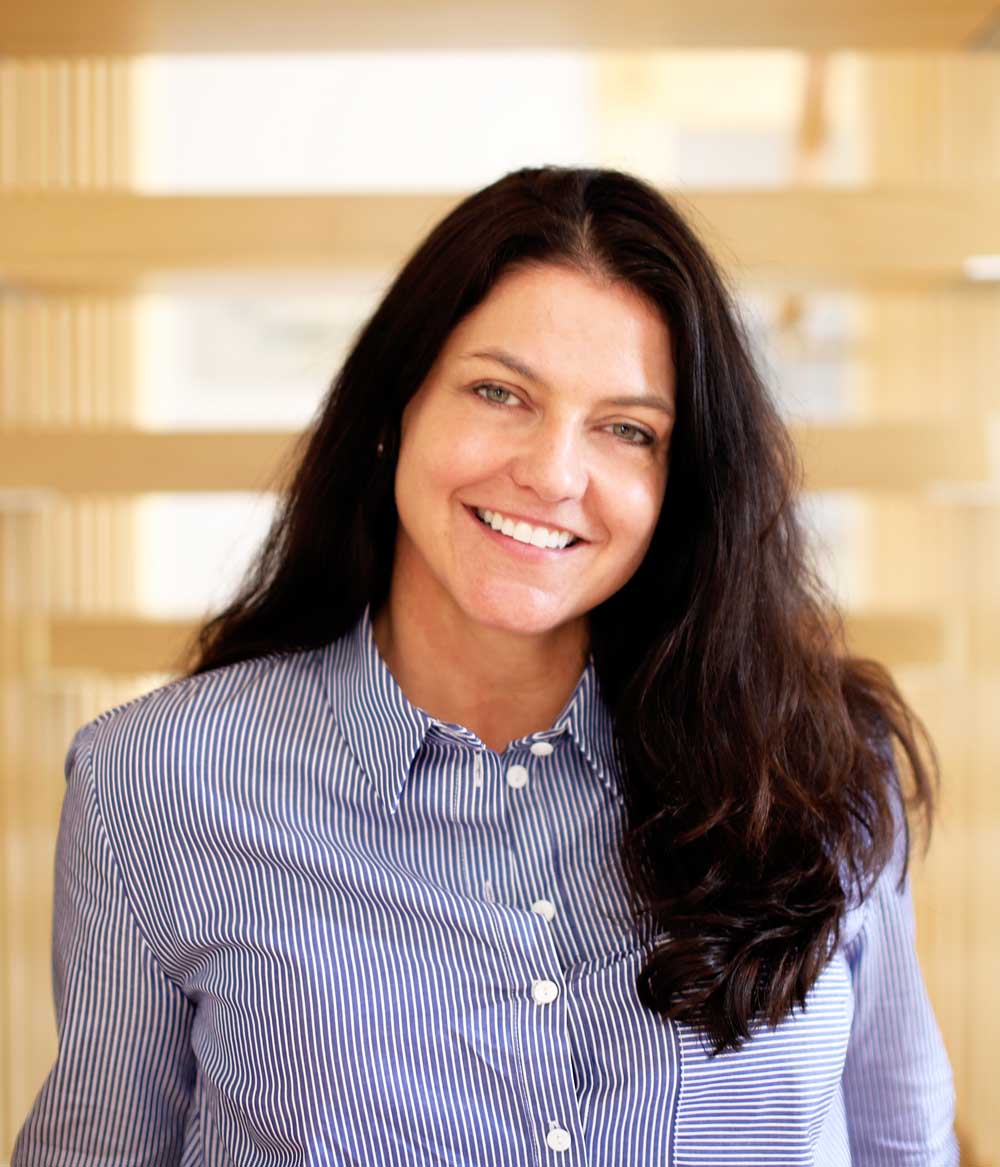 Licensed Social Worker

Susan joined our practice in 2009 to add neurotherapy to her range of skills and treatment modalities. ILP was a good fit for Susan's unique range of practical and clinical experiences, having served adults and children in the mental health and medical field for over 15 years.
Susan is certified as a Child Life Specialist, holds a Bachelor's degree in Psychology and Sociology-Anthropology from Nebraska Wesleyan University and a Master's in Social Work from the University of Iowa.
Clinical interests include adjustment disorder, anxiety, depression, school related problems, relationship issues, grief/loss as well as medical trauma and stress. Susan strives to schedule new clients promptly and is accepting referrals for adults, adolescents, and children.
---
Ph.D., Psychologist
Dusty Baker received his B.S. in Psychology from Drake University in 2008, and his Ph.D. in Counseling Psychology from Iowa State University in 2016.
He works from a humanistic and emotion-focused perspective, and views self-critical beliefs as the core to most concerns that bring people to therapy. Dr. Baker believes approaching their concerns from a non-judgmental perspective with self-compassion allows the client to feel safe in the exploration and incorporation of new perspectives that helps foster personal growth in the client's life. Honoring the client's unique multicultural identity is also emphasized to better understand how self-critical beliefs developed and how those beliefs can be challenged with respect to each client's personal and cultural values.
Dr. Baker works with a wide variety of concerns and has special interests in psychological assessment, ADHD, trauma, and vocational concerns. He also enjoys clinical supervision, teaching, and is a firm believer in the power of humor.
---